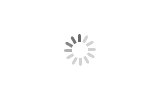 Ultrafiltration (UF) Water Purification Systems
Ultrafiltration (UF) Water Purification Systems

Chunke manufactures and engineering company for reverse osmosis and Ultrafiltration water purification plant. UF Ultrafiltration membrane systems are used in different industries and applications such as chemical and pharmaceutical manufacturing, food and beverage processing, drinking water production and wastewater treatment…. etc.
Ultrafiltration (UF) Water Purification Systems
ULTRAFILTRATION (UF) WATER PURIFICATION SYSTEMS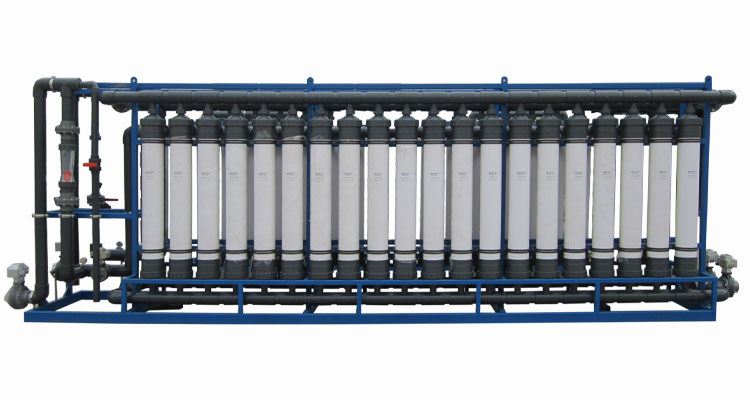 Ultrafiltration membrane system or ultrafiltration water purification plant is pressure driven process, it removes particles, suspended or particulate matter from water. Ultrafiltration membrane system can be used most effectively instead of pretreatment unit like sand, activated carbon mechanical filtration.
UF membrane permeability is more than reverse osmosis membranes. The most important things about Ultrafiltration water purification plant, if you use just Ultrafiltration membrane system, your raw water TDS can not be removed using MF and UF due to lower size.
UF with a nominal pore size of around 0.02 μm is found to be the most effective in eliminating potential elements such as microorganism, silt, algae, and large molecular weight from the feed water source that are responsible for RO membrane fouling. Most of application ultrafiltration water purification plants are used as pretreatment for RO system.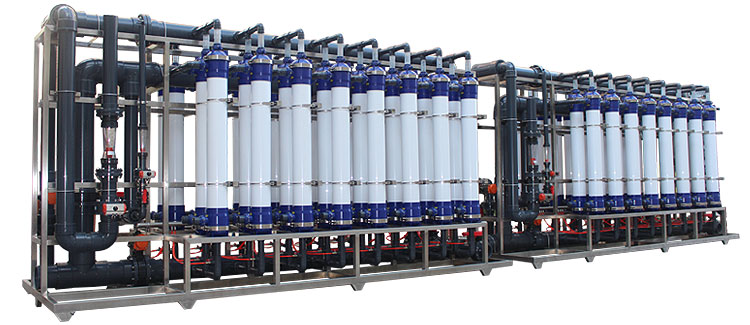 Ultrafiltration membrane system fall between that of nanofiltration and micro filtration with a pore size range between 10 to 100 nm, or about 500 to 500,000 Dalton in molecular weight. UF membranes typically operate between 3 – 5 bar, of course, in some special cases to 8 bar and are dependent on trans membrane pressure to drive the separation process. You can see seperation size and molecular for Ultrafiltration Water Purification Plant from below table.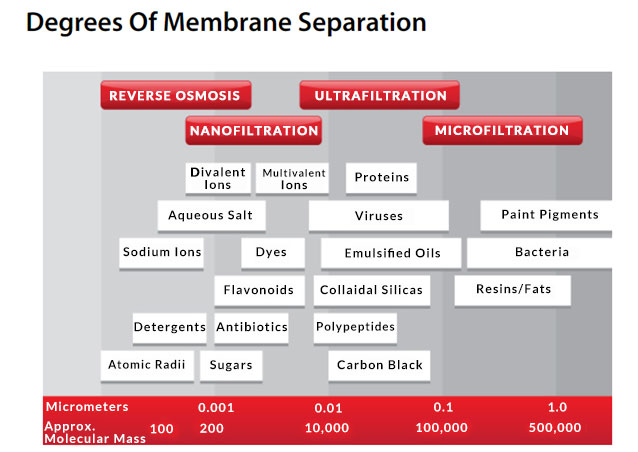 Futures and Options Ultrafiltration Water Purification Plant
| | |
| --- | --- |
| Standard Features: | Available Options: |
| UF modules (PVC) | Chemically Enhanced Backwash (CEB) |
| Stainless steel backwash pump | Feed/backwash oxidizer (dosing system) Membrane cleaning skid (CIP) |
| 150 um flushable screen | 380-415V/3Ph/50-60Hz power supply |
| Schedule 80 PVC piping | Online turbidity monitor |
| Microprocessor control panel | Stainless steel multi-stage feed pump |
| Motor starters | Feed pump VFD |
| Enclosure | PLC + HMI |
| Differential pressure switch | Filtrate (backwash) tank (HDPE) |
| Liquid filled pressure gauges (panel mount) | Pressure Transducers |
| Electrically actuated valves | Blower (for backwash) |
| Flow meter | Duplex 2205 screen (versus SS 316) |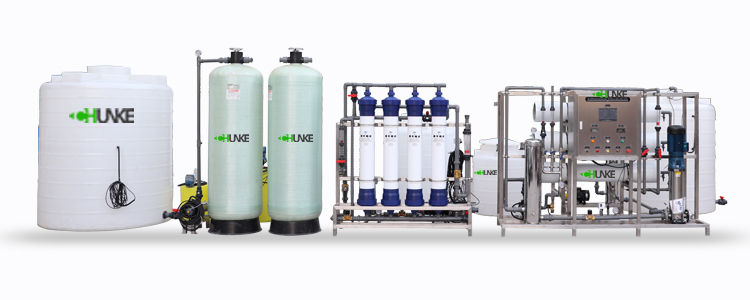 Operation Specifications:
Power supply: 380/460V/3Ph/50Hz/60Hz
Temperature 25°C (max. 40°C)
TOC < 10 max. < 40 mg/L
pH 6-9 (2-11 cleaning)
TSS < 50 max. < 100 mg/L
Backwash frequency 20-60 minutes
Turbidity < 50 max. 300 NTU
Cl2 0.5 ppm
COD max. < 60 mg/LM
If your water TDS is very low and clean, and you want to keep important minerals for drinking water UF mineral water filtration suitable for you.
UF processes are currently preferred over traditional treatment methods for the following reasons:
1. No chemicals required (aside from cleaning)
2. Constant product quality regardless of feed quality
3. Compact plant size
4. Capable of exceeding regulatory standards of water quality, achieving 90–100% pathogen removal
Application of Ultrafiltration Membrane System
1. RO pretreatment
2. Drinking water treatment
3. Water Recycling and Reuse
4. Grey water treatment
5. Process separation or recovery
6. Reclaimed Water Treatment
UF Mineral water filtration is becoming popular in drinking water industry. Because UF mineral water filtration systems keep water's valuable minerals but remove big particles, bacteria and microorganism. Especially some famous drinking water companies to keep water taste and nature, they are using mountain water as raw water source and use uf mineral water filtration equipment.
To kill bacteria, virus and other microorganism we can add UV Sterilizer, ozone generator to your uf mineral water filtration machine.