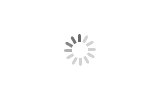 Big Size Water Purification Plants
Big Size Water Purification Plants
Our water treatment plant size range 2m3/day to 7500m3/day. They are reverse osmosis water treatment systems, UF ultra-filtration Plant, EDI Electrodeionization Systems, Softener, Pre-filtration, post-filtration, storage and mixing tanks.
If a system capacity is more than 20000Liter per hour, we called this one as Big size Water purification system. And our heavy-industrial technical team are designing and producing this kind of system. Our industrial water solutions and water filtration technologies solve your water problem anywhere in the world.
Big Size Water Purification Plants
BIG SIZE WATER PURIFICATION PLANTS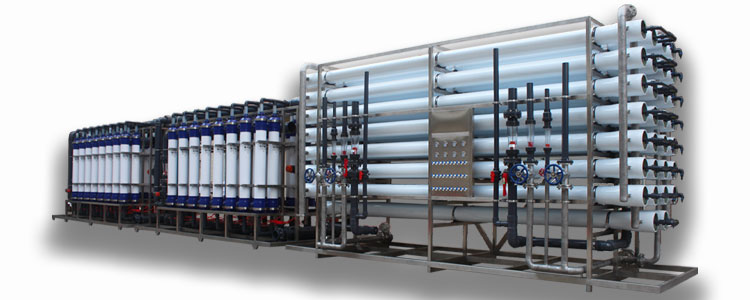 Chunke is one of the top water treatment companies in World. We've built thousands of water purification systems including thousands of custom systems generating millions of liters of purified water every day in over 100 countries worldwide.
Our engineers design custom water purification systems for different types of industries and applications including water containment treatment, the mining industry, water recycling and reuse food and drinking water industry, ground water remediation, desalination reverse osmosis for the power and energy industry and customized purification and water filtration technologies.
Chunke has a wide array of systems and plants available including reverse osmosis systems the foundation of our reputation and make us one of the top water treatment companies in world.
Our tap and brackish systems can purify extremely high capacities of water. Our tap and brackish systems have a wide range of options and pre-treatment available and are designed to be as energy efficient as possible. It helps your industrial water solutions.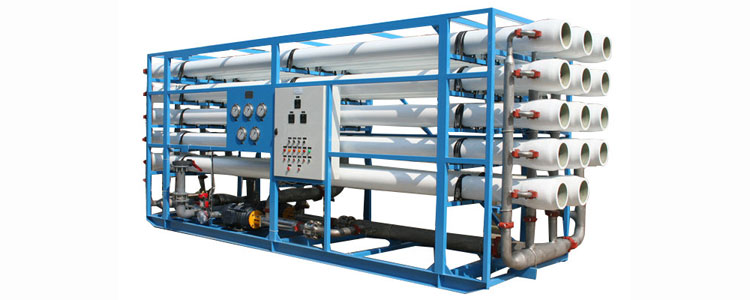 Chunke sea water reverse osmosis water filtration technologies systems are designed for the most rugged of applications as industrial water solutions. Our seawater industrial water solutions are designed to be portable enough to fit on ships but can still big size seawater systems can also be containerized for a truly portable desalination solution.
Na-no water filtration technologies systems are perfect when an ion exchange system may not be practical. Our Na-no water filtration technologies have all the advantages of our reverse osmosis systems but serve a separate role in water treatment industrial water solutions. Na-no water filtration technologies systems produces no salt unlike a softener which is more ideal in some circumstances.
Our membrane cleaning skids are designed to maximize the lifespan of reverse osmosis membrane elements in some instances regular membrane cleaning can preserve a set of membranes indefinitely. Membrane cleaning skin is a smart investment for an industrial system saving you thousands of dollars in membrane replacement industrial water solutions.
Our ultra-filtration systems are designed to eliminate the need of other clarifiers and multimedia filters ultrafiltration systems remove bacteria and viruses as well as most particular. Ultra-filtration systems have no media to be replaced like conventional filtration systems either. Our all UF membranes and RO membranes from top water treatment companies in world.
Chunke filtration equipment excel at removing chlorine prior to reverse osmosis simple and cost-effective media filtration systems come in different sizes to fit any need. Media can be used to specifically target contaminants for filtration like manganese and turbidity.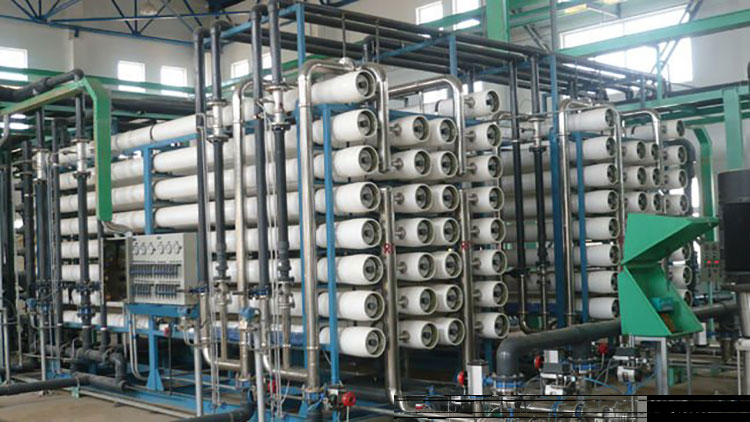 Cartridge filters are compact lightweight and easily fit onto a skid mounted system replacing a used cartridge is straight for and a large stock of replacement filters are always available cartridge filters are perfect for removing large particulate before a smaller system to prevent damaging it where a media filtration system is inconvenient.
Our ion exchange systems use only the highest quality resins to maximize their lifespans our industrial systems and commercial softeners are designed to place hazardous ions in water with salt which is highly rejected by reverse osmosis systems like in-home. Industrial water softeners help preserve piping and help improve water by removing metallic hard taste of water the ionization system remove the ions from water without adding salt and are capable of producing laboratory grade ultra-pure water these advanced systems often act as post-treatment to reverse osmosis and we have chemical deionization and electrodeionization systems available. For electrodeionization we are using EDI module from top water treatment companies in world.
Our ultraviolet and chemical dosing systems are excellent post-treatment for sterilizing water ultraviolet sterilizers by Chunke are capable of disinfecting water without affecting the taste of your product water without the use of expensive chemicals and with minimal upkeep. UV Ultraviolet sterilizers come in a number of sizes for any water treatment system. We are using UV lamp from top water treatment companies in world.
Chemical dosing systems use an advanced stage to treat water chemical dosing systems are perfect for water and long-term storage or if chemicals need to be meticulously added to your product water chemical dosing and systems have a plethora of stages available for accuracy timing and other conveniences based on your needs our water treatment experts work with each of our clients to choose the perfect system for each job maximizing product output while minimizing overall cost.
Containerize turnkey water treatment plants at a new level of utility to industrial systems protecting your investment from the elements and enabling it to move from location to location as necessary. Almost any industrial system and its pretreatments can be made containerized to meet your water treatment needs.
All of our systems come with a selection of customizable options available our engineers will work with you to make a system tailored to your specific water treatment needs.
Submersible pumps, solar panels, wireless controllers and skid mounting are only a few of the options available when you choose purification customized.
Chunke membrane bioreactor is an advanced sewage treatment system enabling you to process waste and a high-quality effluent its modular design allows it to scale to any size and it serves a variety of specialized applications.