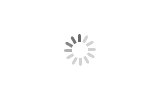 Chemical Industry Water Purification Systems
Chemical Industry Water Purification Systems

Chemical industry covers wide range of process and applications. Plastic, pigment, paint, polymer, textile…etc. Some of process, water is the most important input and effect quality so much.
Our Industrial reverse osmosis water treatment systems as regards to application and process can be customized and solve the water problem.
Chemical engineering water treatment is also one of our work to solve customer water quality issues.
Chemical Industry Water Purification Systems
CHEMICAL INDUSTRY WATER PURIFICATION SYSTEMS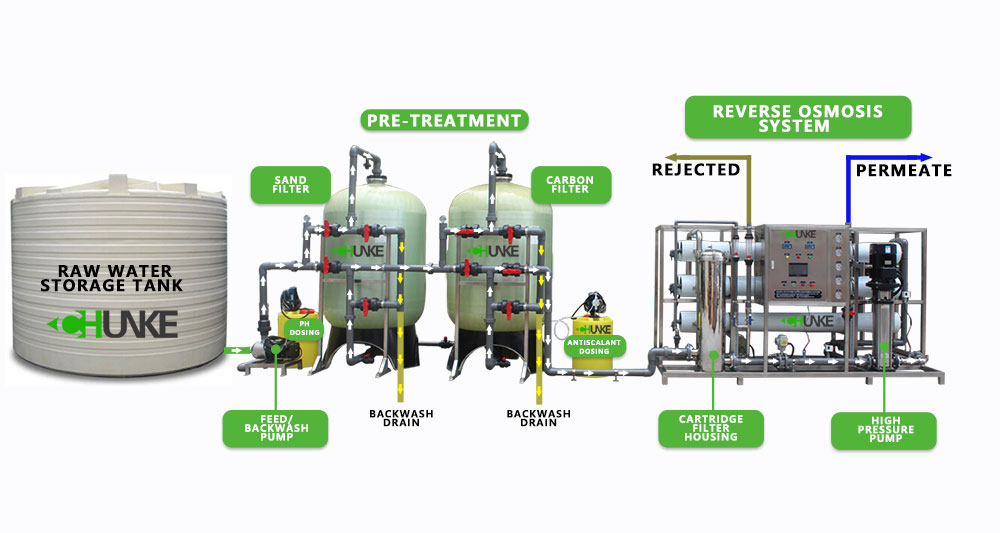 Chemical Industry Water Purification Systems flow diagram

Chunke is chemical engineering water treatment company, so we are very close to Chemical industry. Our industrial water treatment processes are used in chemical industry in different application such as chemical production, paint, polymer, petroleum, catalyzer, detergent, disinfectant, pigments, etc.
Industrial water treatment process is helping chemical industry to improve customer's end product quality and sustainability of their business.
Ultrafiltration reverse osmosis electro-deionization Industrial water purification systems are option to get pure, clean water. Reverse Osmosis Industrial Water Purification is mostly use in chemical industry and chemical engineering water treatment process.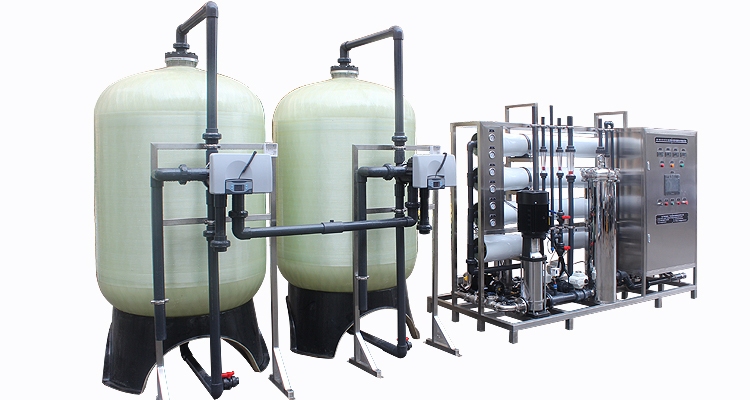 Reverse Osmosis industrial water treatment process uses semi permeable spiral wound membranes to separate and remove dissolved solids, organic, pyrogens, sub-micron colloidal matter and bacteria from water. Feed water is delivered under a pressure of approximately 16 kg/cm2 through reverse osmosis membranes. Water penetrates to pores of the membrane and is delivered as purified water. Impurities in the water are concentrated in the reject stream and flushed to drain. Reverse osmosis is capable of removing 90-99% of total dissolved solids (TDS), 99% of organic, including pyrogens, and 99% bacterial in the feed water. All these parameters are calculated by our experience technical team, therefore we called these processes as chemical engineering water treatment.

Industrial water purification systems start from booster pump, send your raw water from raw water storage tank to pretreatment, pretreatment has as optional, sand filter tank, activated carbon filter tank and softener tank, then water is send to cartridge filter housing, some commercial water treatment companies do not use pretreatment and it reduce membrane usage life, after cartridge filter housing water send to membranes by high pressure pump and then clean water is collected in pure water storage tank. As optional we can add UV sterilizer or ozone generator as post treatment also our industrial water purification for sale system has post water polisher as optional.

Industrial Water Purification System Technical Parameters (For Raw/Well Feed Water TDS Max 20,000ppm)

Item

Brand

Material

Function

Raw Water Pump

CNP/Grundfos/Danfoss

SUS-304/316

Provide Pressure

Quartz Sand Filter

CHUNKE

FRP/ SS304/316/Steel

Filtrate sediments...

Activated Carbon Filter

CHUNKE

FRP/ SS304/316/Steel

Remove taste, odor, organic contaminants, and chlorine

Antiscalant/Anti Fouling chemical dosing system

SEKO




Prevent scaling and fouling

Water Softener

CHUNKE

FRP/ SS304/316/Steel

Soften water

Security filter

CHUNKE

FRP/PVC/ SS304/316

Remove colloids larger than 1µm or 5µm

High pressure pump

CNP/Grundfos/Danfoss

SUS-304/316

Provide pressure for Ro membranes

RO vessels &membranes

DOW/Toray/Vontron/Hydranautics

FRP/SS304/316

Remove dissolved ions, organic material, bacteria...

Solenoid valves, gauges, switch...

China

Cooper/SS304/316

To protect the machine under-operation

CIP Washing system(optional)

CHUNKE

SS304/ FRP/316

Membrane cleaning

Electronic control

PLC Program control system

Water quality sensor contacter,Air switch, indicator light, knob switch, electrical parts (Schneider Electric).

Ozone Generator (optional)

CHUNKE

Give ozone to water disinfection purpose

UV/Ozone (optional)

USA/CHUNKE

Sterilize water from bacteria like coliform, pseudomonas aeruginosa... (Sterilization)
Advantage of Chunke RO Industrial Water Purification Plant
Minimal civil work and construction

Small footprint

Plug and play installation

High-quality components (Grundfos pumps, DOW Filmtec membranes)

High recovery design

High rejection membranes

Low energy and chemical consumption
Chunke is experienced chemical engineering water treatment company, our industrial water treatment process cost effective, affordable, economic, save energy and sustainable. If you need industrial water purification system, please call us today.
Chemical engineering water treatment for industrial water treatment process needs experience, knowledge and engibeering technology, Chunke has 20 years experience on this fild to find solution for your all kind of water problem.