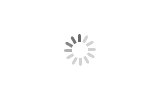 Containerized Brackish Water Desalination Plant
Containerized Brackish Water Desalination Plant
Chunke produce Containerized Brackish Water Desalination Plant if it needs mobility for your project. We can install RO Water Plant in 20ft or 40ft container and it allows you to save long term costs.
In container we can install pretreatment, reverse osmosis system. It is plug in system, just you need to join electrical power and piping. Inside of the container can be redecorate as optional.
Containerized Brackish Water Desalination Plant
CONTAINERIZED BRACKISH WATER DESALINATION PLANT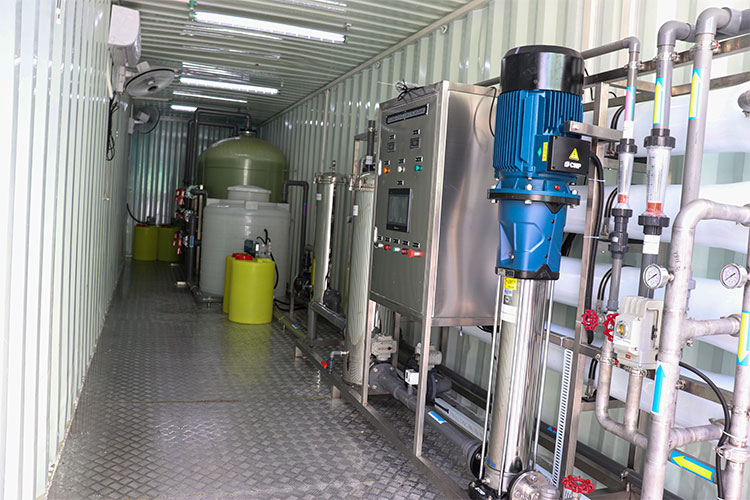 Chunke containerized reverse osmosis system are called as also mobile water treatment and purification plant. We can install all system or separately in container. Because of tanks size and reverse osmosis system size, we can use 10ft, 20ft and 40ft container. Some application if it is bigger than 15000lph, we separate pretreatment tanks and reverse osmosis units in two or more containers.
Containerized desalination water treatment machine can be applied for all kind of water sources, our containerized water treatment machinery is very popular nowadays.
Containerized reverse osmosis machine comes to you in container, all electrical cable and piping has been installed. So it is mobile desalination water treatment plant and you can easily carry it from project to other project.
Especially, if your water source is brackish and you do not want to make building or construction you can use our containerized desalination water treatment ro plant.
Containerized Brackish water treatment machinery typically include:
· piping for container inside systems
· Cabling and wiring of instrumentation inside the container to main control panel
· Operation and Maintenance manuals
· Lightning equipment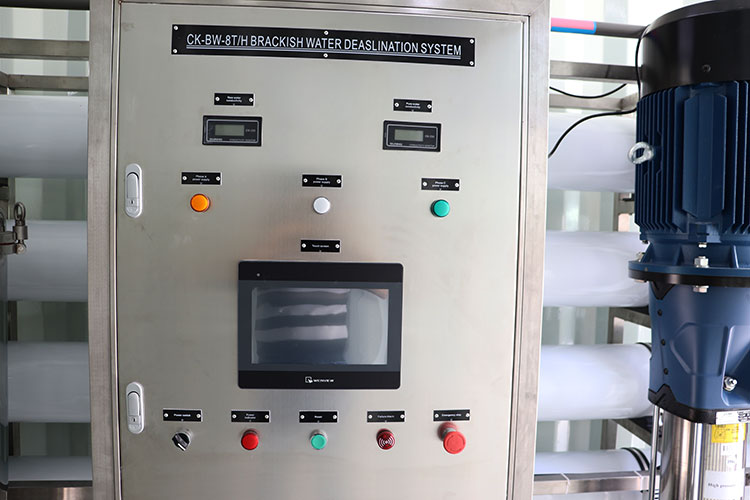 Temperature inside of containerized water treatment machinery
Some countries daily temperature is very high, especially when you put containerized water treatment machinery under direct sunlight, if environment temperature 35-40°C, temperature inside of the container can reach to 60-80°C. So, we offer insulation panel and air conditioner system inside for containerized reverse osmosis system. Because as you know that electrical parts over 35°C, cannot work properly. Our container ro water treatment machinery has heat resistance futures but we have to be sure electrical part does not face over heating problem.
Also, some countries especially on winter time, temperature is going down. Electrical parts of containerized water treatment plant can be affected therefore we again suggest to use insulation panel with heating equipment inside of container to solve this issue.
What is containerized reverse osmosis water treatment plant? question is mostly asking from customer, because they want to understand advantage of containerized desalination water treatment machine and equipment. Here we explain to you.
· Quick installation
· Simple Transportation
· Compact and no need construction
· Mobile easy to carry to other places
Where are containerized desalination water treatment systems used?
containerized reverse osmosis water treatment plant or mobile water treatment equipment can be used mostly for drinking water application and waste water treatment application. Also, our containerized desalination water treatment plant can be used where you cannot access fresh water.
· Public Delivery
· Power & Energy
· Agriculture
· Mining
· Military
· Wastewater
· Disaster Relief
· Swimming Pools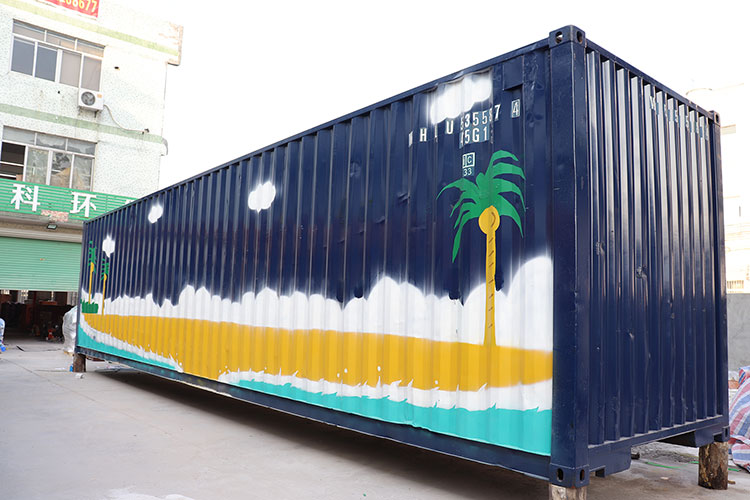 Container water treatment machinery and equipment can help you to solve your water problem cost effectively.