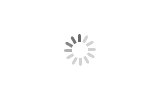 Softener Resin Media
Softener Resin Media
Ion exchange resin is in great demand in the water treatment field, accounting for about 90% of its output. It is mainly used to remove various anions and cations in water. At present, it is mostly used in pure water treatment in thermal power plants and so on.
Chunke as ro water filtration system producer supplies water softener resin with high quality and different types.
For water hardness problem can be solved by water softener resin application.
Softener Resin Media
SOFTENER RESIN MEDIA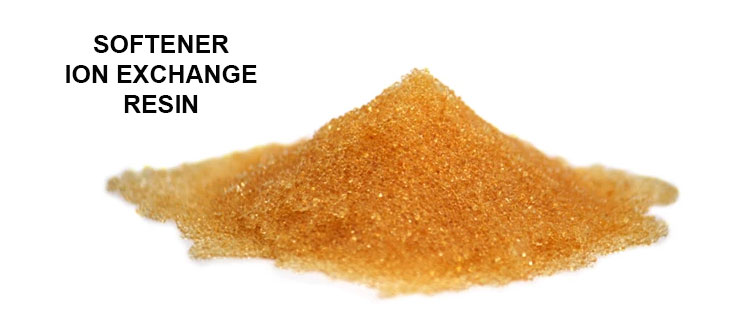 Ion exchange resin is the substitution of ions in the water for ions that are attached to the resin bead in industrial water softener plant. The type of resin bead used in this method of water conditioning dictates the ions that will be available in the water that enters the boiler or for other usage. So, you do not need to use other water treatment plant chemicals to make water soft, it is one of the important part of water wiltration system.
The primary ions that ion exchange resin removes from the makeup water to the boiler are the hardness ions, that is, Ca2+ and Mg2+. The carbonate salts of these cations exhibit inverse solubility behaviors with increasing temperature. In short, as the water in the boiler is boiled to make steam, these solids will readily precipitate out of the water and form hard scale in the boiler. Hard scale acts as an insulator which results in fuel losses and metal fatigue. Also adding water treatment plant chemicals can make additional problems. The removal of these cations is important for the prevention of scale in the boiler at industrial water softener plant application. The ion exchange resin used for water softening and exchange of calcium and magnesium is strong acid/strong cation resin at water filtration system.
Physical characteristic of Ion exchange resin
Total exchange capacity 2.0 eq/l min

Ionic form, supplied Na

Water retention 43 - 48%

Screen size, 16-40 mesh

Bulk density 0.78 – 0.88 g/ml
Our industrial water softener plant application is best solution to remove hardness at your raw water at water filtration system. When you use ion exchange resin, you do not need to add additional water treatment plant chemicals to your system, it saves chemical cost for industrial water softener plant.
Industrial water softener plant can be used in food, beverage, power and thermal energy, drinking water, pharmaceutical industry. Using less water treatment plant chemicals for these industries are very important to manage all system robust.
Chunke water softener resin's usage quantity and application can be changed as regards to design. Therefore, you should let us know your raw water quality and what kind of water treatment plant chemicals you are using your existing system, then we can give you best solution for water filtration system.