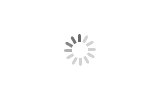 SUS 304/316 Liquid Mixing Tanks
SUS 304/316 Liquid Mixing Tanks

A mixing tank is a container that is used to blend several components together. The material that a mixing tank is made of can range from plastic, glass or hard rubber to steel of all types. In Chunke our mixing tank's are stainless 304/316/316L material. Stainless Steel is often used in the creation of a mixing tank due to the ease of clean-up as well as the smooth surface of the product.
SUS 304/316 Liquid Mixing Tanks
SUS 304/316 LIQUID MIXING TANKS
Chunke is producing mixing vessel and chemical mixing tank for all industries. Mixing vessels are used in food, beverage, pharmaceutical, cosmetic, chemical industries.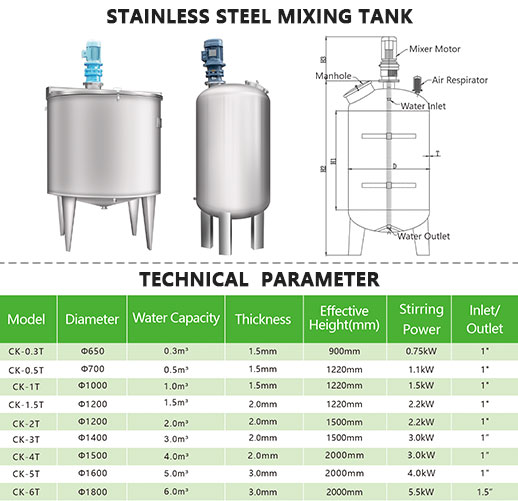 Mixing vessel body is welded by stainless steel plate. The tank body and the pipes adopt mirror polishing or matte finish.
There are various agitator options of stainless steel chemical mixing tank: impeller type, Anchor type, Turbine type, High shear mixer, magnetic mixer. The mixing vessel could be made with or without jacket.
The scraper type agitator mixing adopts the frequency converter for speed adjustment, so that high quality products of different processes according to customer requirements for chemical mixing tank.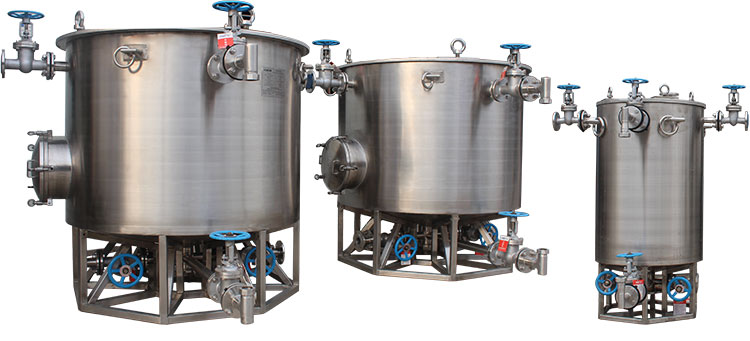 According to customer requirement, chemical mixing tank can heat and cool materials. The heating way including steam heating and electric heating. Easy to discharge, bottom direct discharge or by transfer pump.
When we design chemical mixing tank, we have to know which material will be mix in tank, such as viscosity, temperature, mixing time…etc. Mixing vessel design depend on some physical and chemical parameters and it effect your mixing quality.
Case Study in Ion Exchange Water Treatment Plant for Stainless Steel Mixing Tank
In this project, our customer is from cosmetic industry, they need clean and soft water. They use our ion exchange water treatment plant. We design system with pretreatment, 2 stage ro system, edi module and UV sterilization. This ion exchange water treatment plant produces water for cosmetic usage in mixing tank. They mix water and their chemicals in mixing tank, ion exchange water treatment plant supply soft and very low TDS water for application. Most of pharmaceutical and cosmetic company using ion exchange water treatment plant to get pure water then mixing this water with their special chemical in formulation or recipe.