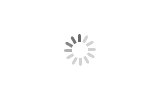 TDS & Conductivity Monitoring Equipments
TDS & Conductivity Monitoring Equipments
The Electrical Conductivity monitor works with digital electrical conductivity sensor, which can be widely used in industrial application such as thermal power generation, chemical industry, metallurgy, environmental protection, pharmaceutical, biochemical, food and tap water.
TDS & Conductivity monitoring equipment is important for ro water purifier system. Because if your permeate TDS is higher than target value, system gives alarm and warn you something is going wrong at your system.
TDS & Conductivity Monitoring Equipments
TDS & CONDUCTIVITY MONITORING EQUIPMENTS
Chunke as water treatment equipment manufacturers using high quality conductivity monitoring equipments to follow raw water and pure water quality. Our all industrial water treatment plant has conductivity monitoring. We are using CREATEC, MYRON L and BURKERT brand for our projects.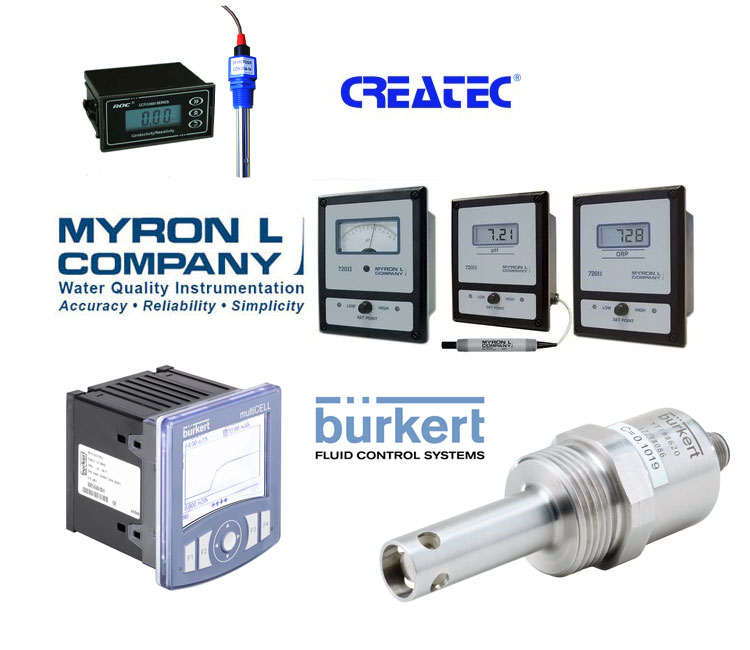 The palatability of water with a total dissolved solids (TDS) level of less than about 600 mg/l is generally considered to be good; drinking-water becomes significantly and increasingly unpalatable at TDS levels greater than about 1000 mg/l. The presence of high levels of TDS may also be objectionable to consumers, owing to excessive scaling in water pipes, heaters, boilers and household appliances. Ant this is very important for all water treatment equipment manufacturers.
RO TDS Monitor warn us if TDS is higher than set value at industrial water treatment plant, maybe there is problem on membranes, maybe at pretreatment side, we investigate and find the problem with RO TDS monitoring for industrial water treatment plant. Professional water treatment equipment manufacturers' RO TDS monitor can be installed for raw water and permeate and we can follow conductivity by RO TDS monitor.
Futures of RO TDS Monitor
Industrial water treatment plants are design as regards to raw water TDS and application.
Measuring range:0~2000 mu S/cm, divided into 0 to 20 S/cm, 0 to 200 S/cm, 0~2000 S/cm three range.


Display mode:31/2 bit, 0.5 "LCD conductivity direct reading display (with backlit display)


Temperature compensation:Automatic temperature compensation, compensation base 25℃, compensation range 0~60°C


Measurement accuracy:±2%(F·S)


Electrode configuration:1.00cm-1 plastic foil gold electrode. 4'pipe thread connection, the length of wire is 5 meters


Signal output:4 ~ 20mA current signal (optional)


Shape size: Ambient temperature: 0-40°C, relative humidity: less than 85%, medium temperature: 0~50°C


Product inspection basis: JB/T6855


Signal line length: 4.5
Chunke, water treatment equipment manufacturers, help to you choose correct monitoring system for your application for your industrial water treatment plant.
Also, if you are water treatment equipment manufacturers and you need parts, equipment and accessories, please get your free quote for our high quality parts.