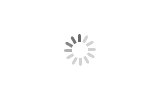 Water Reuse Plants
Water Reuse Plants

Water reuse (also commonly known as water recycling or water reclamation) reclaims water from different of sources then treats and reuses it for beneficial purposes such as agriculture and irrigation, potable water supplies, groundwater replenishment, industrial processes, and environmental restoration.
Water Reuse Plants
WATER REUSE PLANTS
In some region in the world people cannot reach freshwater easily. So they have to recycle used water and maybe waste water. water treatment engineering companies are taking care more and more water reuse technologies.
Water recycling, or water reuse, is reusing treated wastewater for purposes where there is no direct human contact, such as irrigation, toilets, and replenishing ground water sources.
Gray water is a type of reusable wastewater that comes from residential and commercial bathrooms (sinks and bath tubs) and washing machines. Due to increasing dry weather/ no rain conditions, municipalities are finding new ways to use treated wastewater for street cleanings, watering golf courses, and landscaping. Treated wastewater is becoming more of a resource rather than just sewage.
Refinery water treatment application can use reuse system, so that refinery water treatment plant needs this kind of technologies.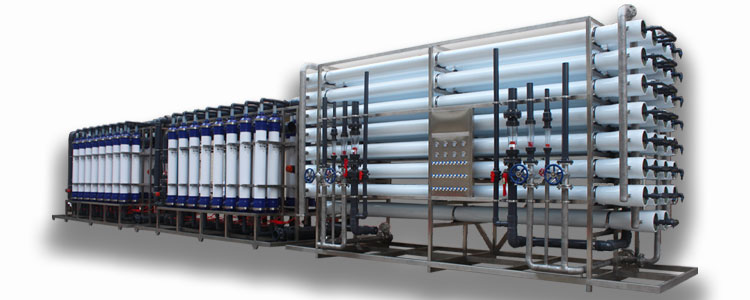 SOLUTIONS
Membrane Biological Reactors: There are two types of MBR technologies:
(a) external MBR (eMBR) in which the membrane modules are placed outside the bioreactor (MT only)
(b) submerged MBR (sMBR) where the membrane module is placed inside the bioreactor (FS and
HF). The types of membranes used in MBRs are:
(i) flat sheet (FS), (ii) hollow fibre (HF) and multitube (MT). Submerged membrane bioreactor (sMBR) technology employing MF/UF membranes is being used increasingly for biological wastewater treatments.
Biological wastewater treatment is used to remove all organic and nitrogen containing substances by anaerobic or aerobic conversion. Water treatment in pharmaceutical industry can use this technology. Conventional wastewater treatment is composed of two reactors: an aerated and a non-aerated reactor. In the sMBR process, the biological reactor is integrated with the immersed membrane unit, which is placed in the nitrification area. The air sparged along the membrane surface creates turbulence at the membrane surface, cleaning or scrubbing it. water treatment engineering companies are using membrane bioreactors and membrane bioreactors are able to remove more than 95% of the chemical oxygen demand (COD) while the reduction of biological oxygen demand (BOD) is even higher. Polymeric MF membranes with a pore size of 0.1–0.4 μm are the main membranes used in sMBR systems while tubular inorganic membranes are generally used in eMBR units by water treatment engineering companies. The eMBR units are preferred to sMBR units when treating concentrated effluents or concentrated biomass to avoid membrane fouling by water treatment engineering companies; higher shear rate is achieved with higher recycle flow rate. A key area of process deficiency is fouling by microorganisms as a result of microbial products, concentration and size of particles. In addition, there is concern about whether oxygen can become the limiting factor during aerobic biological activity.
Water treatment engineering companies using MBR technologies for water treatment in pharmaceutical industry, refinery water treatment and waste water treatment application. Water treatment in pharmaceutical industry also use Ultrafiltration system for water reuse.
The other method for water reuse is reverse osmosis system, refinery water treatment application also can use reverse osmosis technology. If you need refinery water treatment, you are in correct address.
We have also other solutions for water treatment in pharmaceutical industry, you can check our 2 stage ro system, edi system. Especially Electrodeionization becomes more popular process for water treatment in pharmaceutical industry.